Hillary Clinton's supporters' argument that Bernie Sanders backers should throw their support to her in November relies on two main points: mainly, that the party must unite to defeat Donald Trump; but also, that Sanders has already pushed Hillary to the left, and hence 2016 Hillary is much more palatable to left-liberals than her earlier incarnations.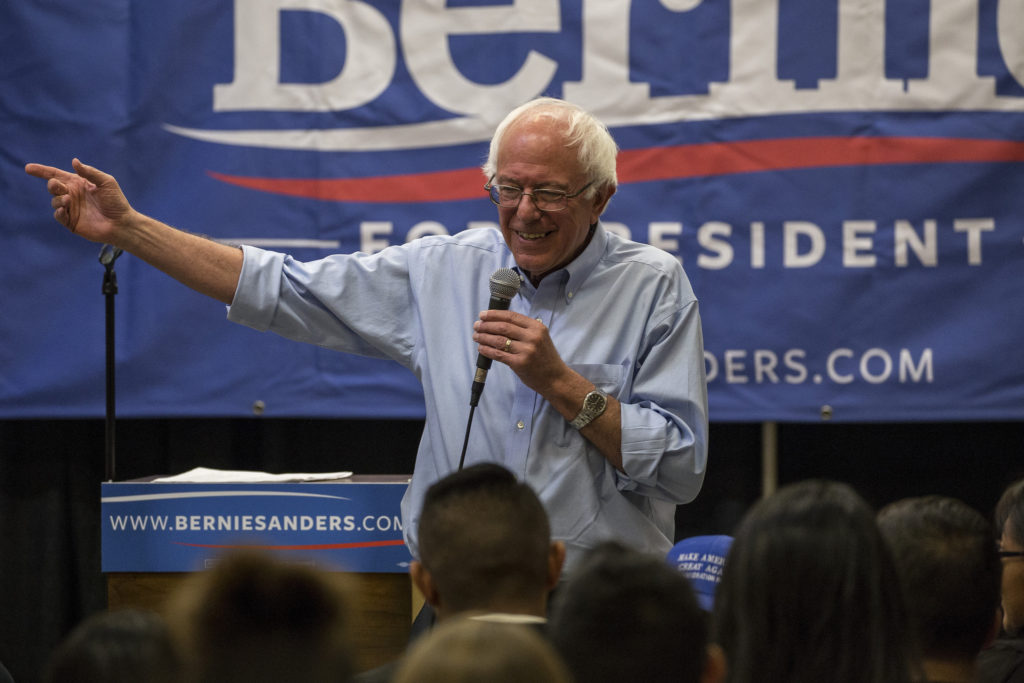 On some issues, this might be true.  Hillary now claims to support raising the minimum wage to $12 an hour, expanding the Social Security Trust Fund, and inaugurating a work-study program to eliminate college debt.
Still, Hillary's stances on several key issues remain unclear, and if she wishes to sway Bernie voters to her side, she should answer the following questions:
1) Is Hillary for or against "capital f" Free Trade?  
A cynic might claim that Hillary opposes Free Trade Agreements (FTAs) while running for office, but supports them while in office.  Or, perhaps she opposes them generally, but favors them in every specific case—since every new FTA, unlike the previous, includes provisions that will protect labor rights and the environment.
As a candidate in 2008, Hillary opposed the Panama, Colombia, and South Korea FTAs, and promised to renegotiate NAFTA.  As Obama's Secretary of State, she vigorously supported all of these agreements and did nothing to alter NAFTA.  In so doing, she stood far to the right of House Democrats (84%, 67%, and 65% voted against the Colombia, Korea, and Panama deals, respectively).  She also heaped praise upon the TPP, calling it the "gold standard" of FTAs. She now opposes it, and would adduce this flip-flop and her only other opposition to an FTA (the Central American Free Trade Agreement, or CAFTA) as evidence that she has always staunchly opposed them.
Debating in Michigan, Hillary stated, "I voted against the only multinational trade agreement that came before me when I was in the Senate. It was called CAFTA."  This is true only in the most gymnastically semantic sense. Yes, technically, the Central American Free Trade Agreement was the only "multinational" FTA that Clinton voted on as a senator (she joined 77% of Senate Democrats in opposing it) if "multi-national" is defined as involving three or more countries, rather than two.  But as senator, she supported "bi-national" FTAs with all of the following countries: Oman, Morocco, Australia, Singapore, and Chile.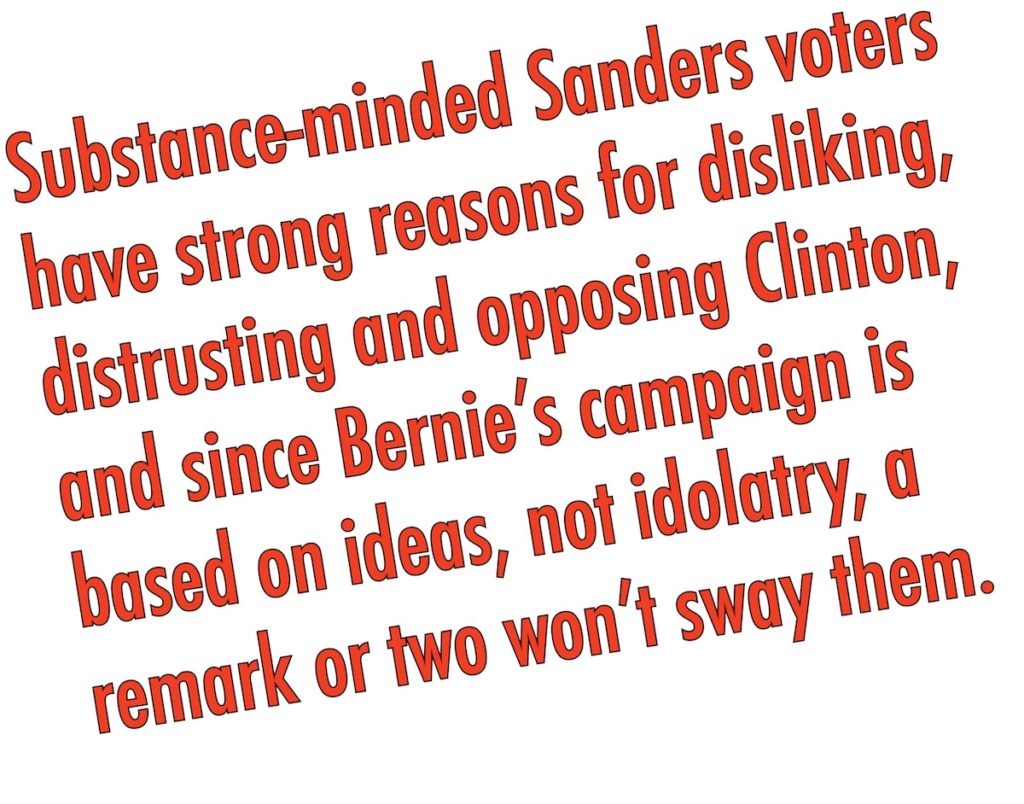 Her world-class prevarications notwithstanding, Hillary must do two simple things to impress Bernie voters: 1) Defend or repudiate her record or overwhelming support for FTAs, and 2) "Set the record straight" that she will unconditionally oppose similar FTAs as president. Continue reading →